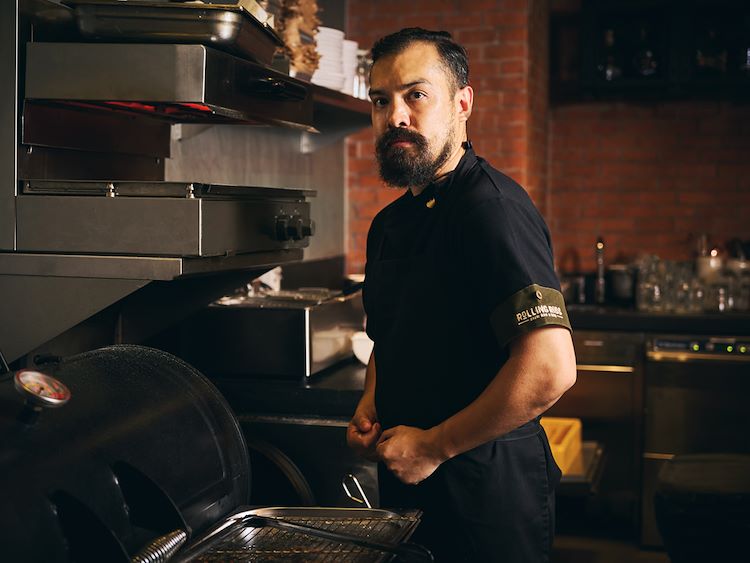 Chef Christian Caluwaert
At Rolling Ribs, your palate is pampered with uniquely tasty and tender BBQ - even before we get to the sauce!
All our signatures are softly smoked with the finest hickory wood till the juices and smokiness blend beautifully. Equally appetizing are several handcrafted dishes specially created by Chef Christian Caluwaert, our Thai-born chef with extensive Western culinary experience and expertise.